6 Punny quarantine memes we can all relate to right now.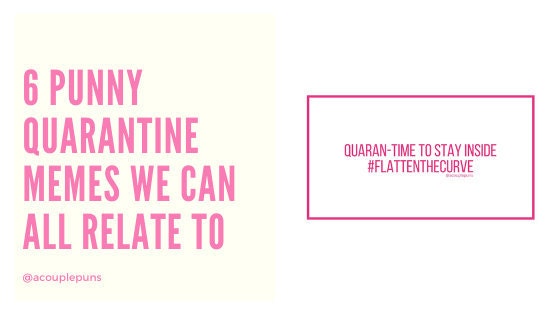 Hey Punny People!
In scary and unprecedented times, one thing that can bring us all together is a little comedy and some very intended puns!
Here are some puns that perfectly sum up social distancing, working from home and our newest snacking habits.
xx- Angelica
Pretty sure I have not put one on for 3 weeks …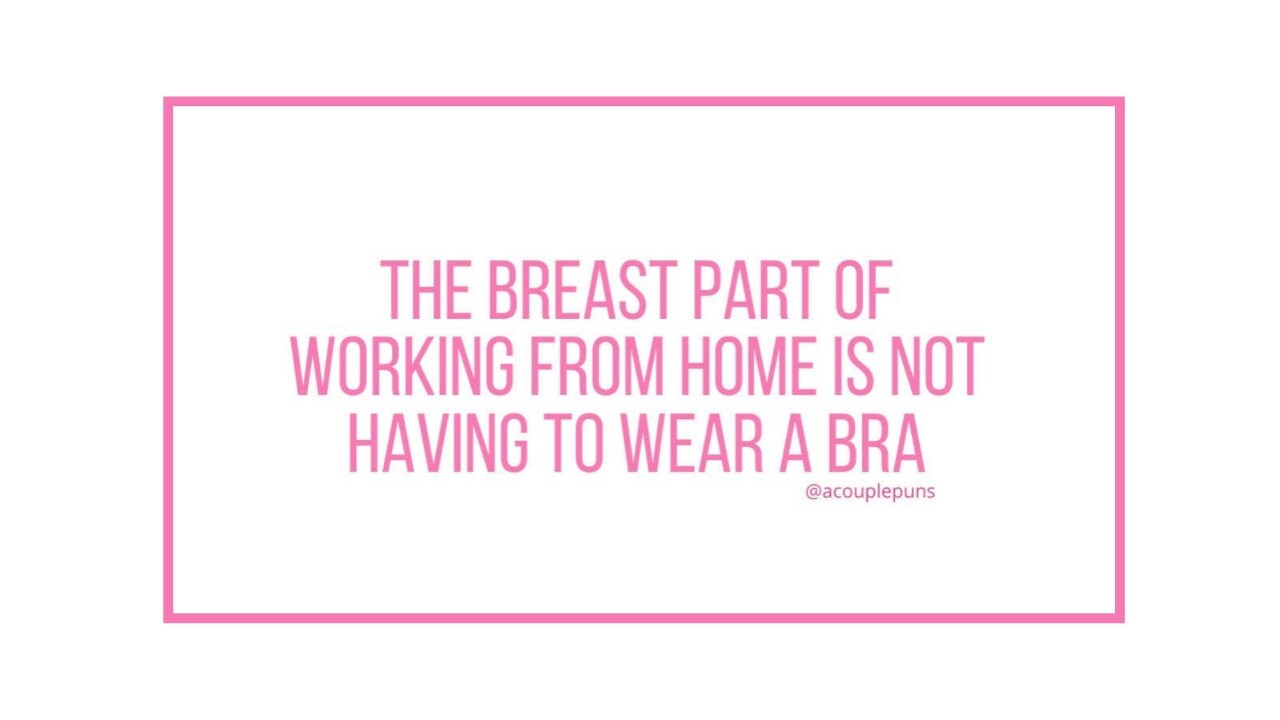 Unfortunately, this is a lie, those cookies are in my belly…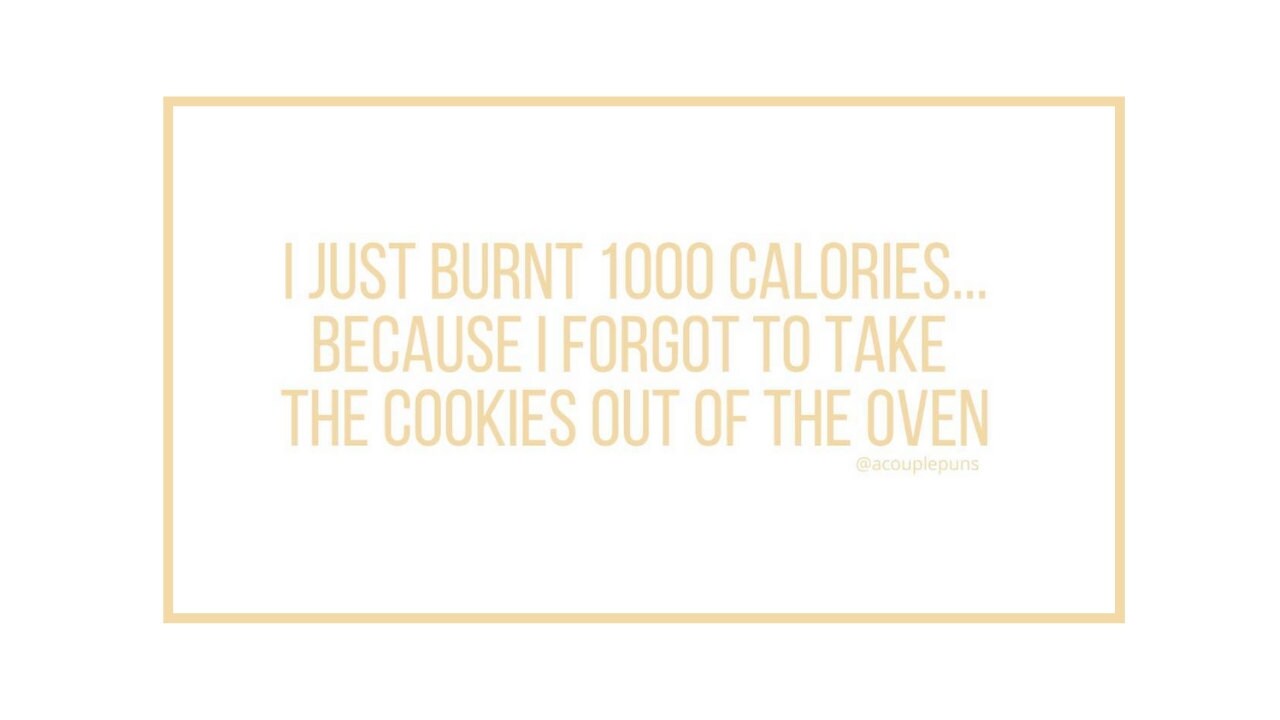 Do your part people, stay inside!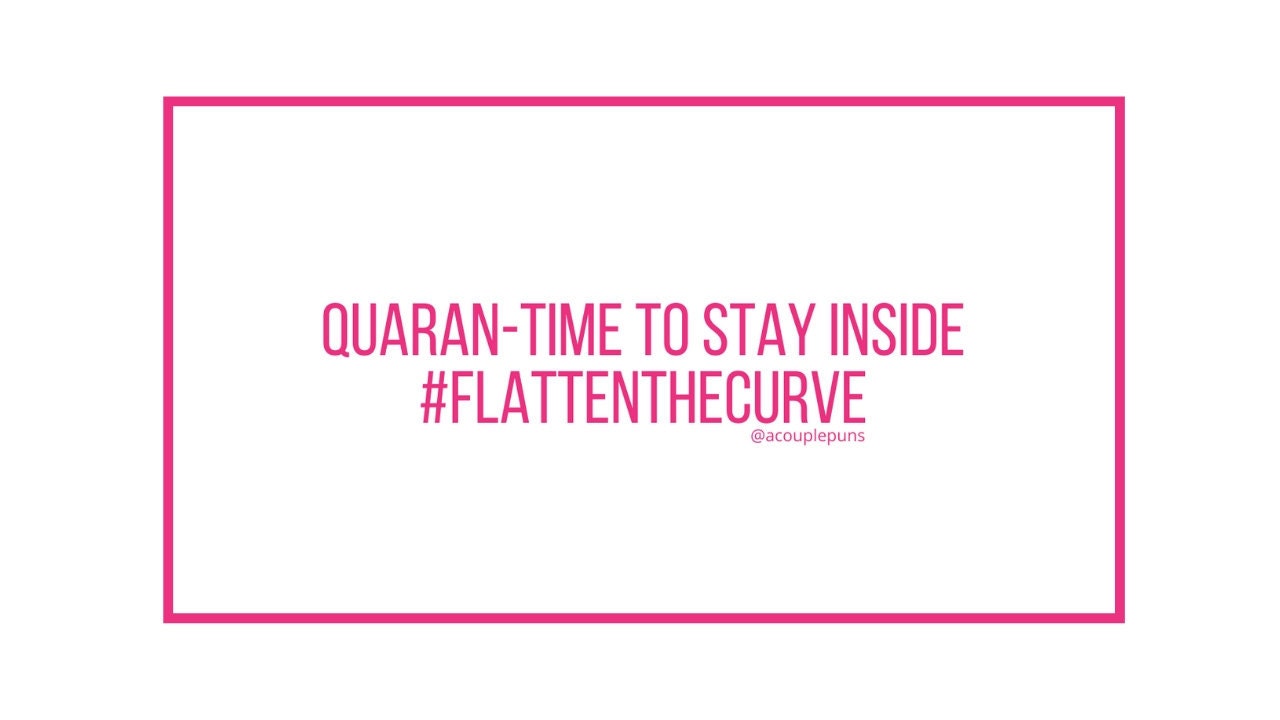 I've been social distancing for years now …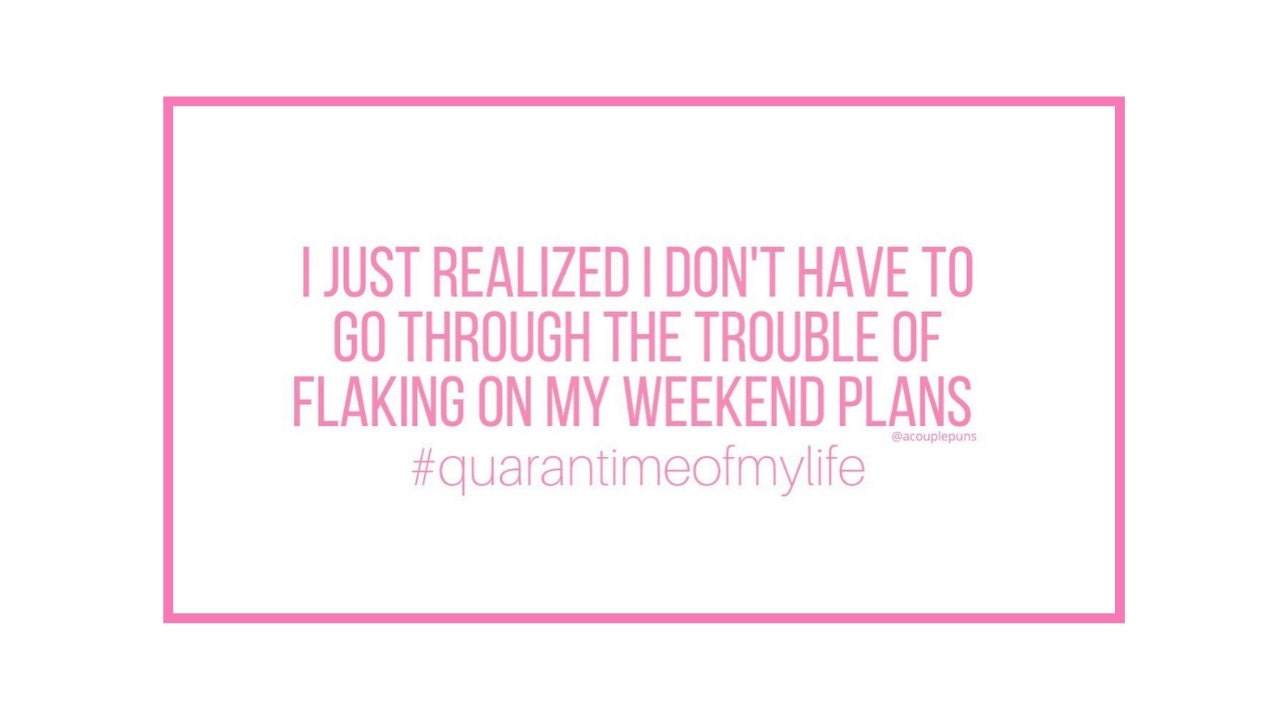 We should really start working on our core-antine workouts…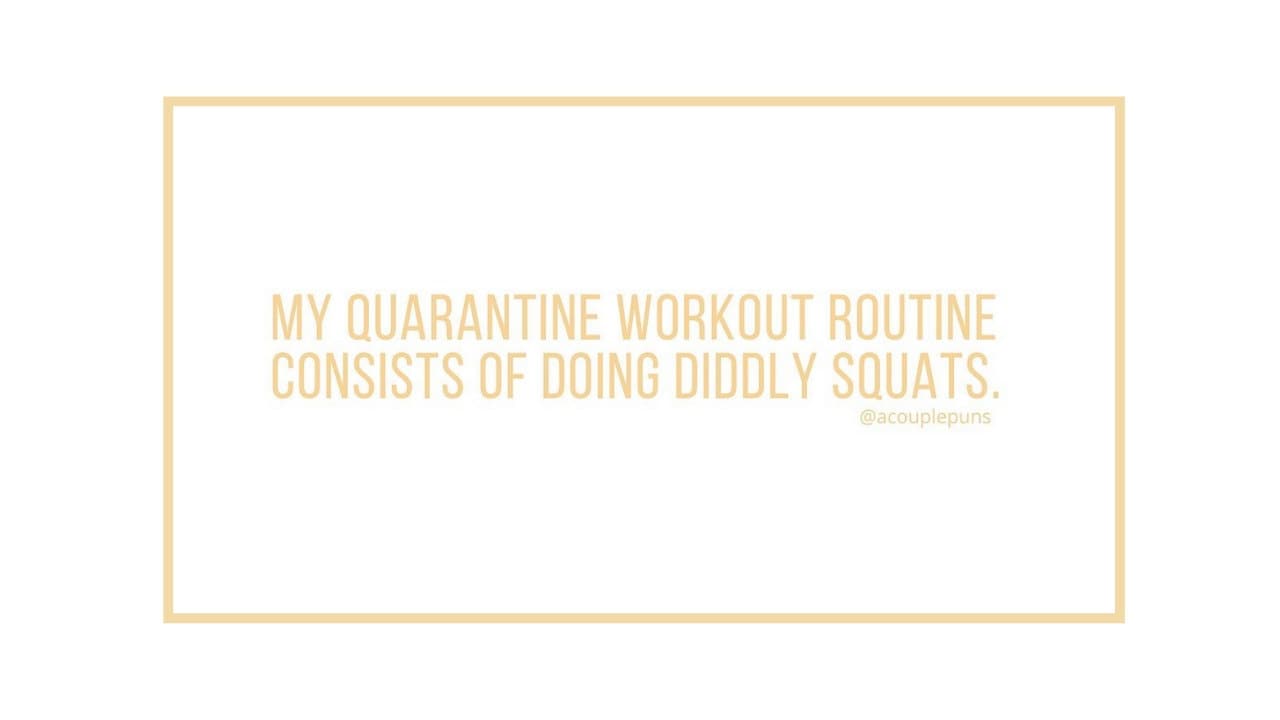 Share this last one with your quaran-team!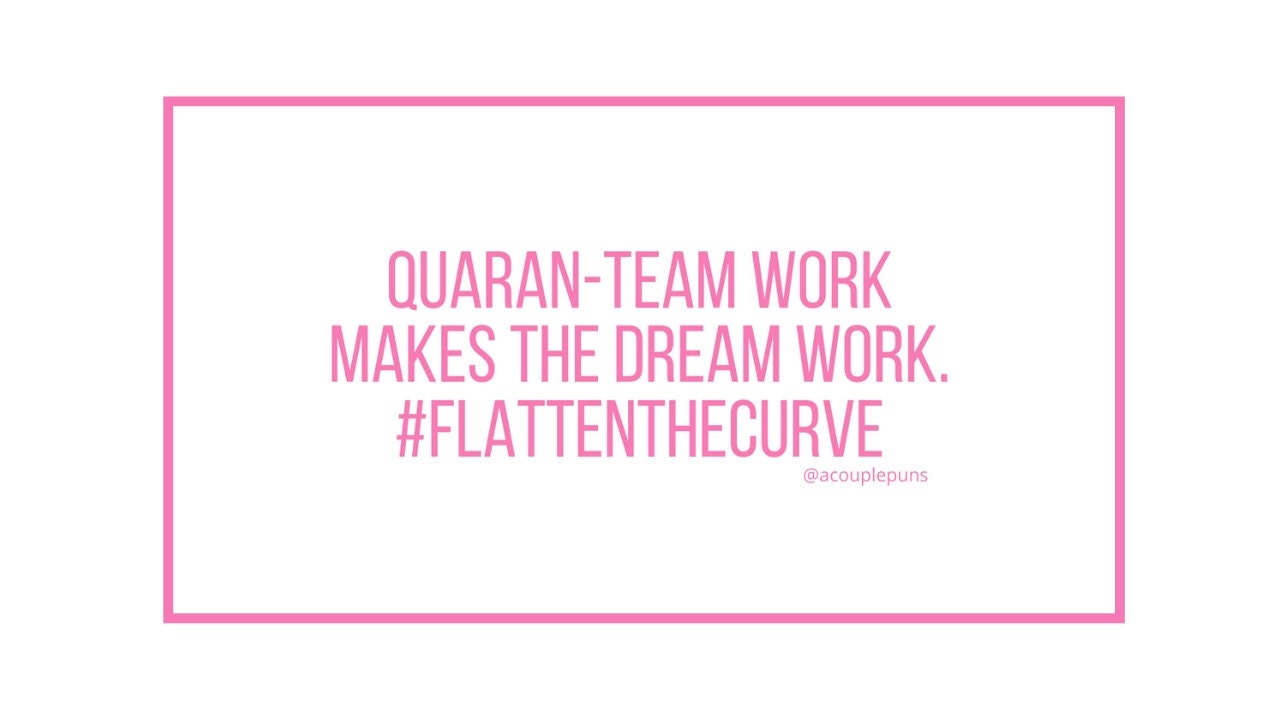 To keep up with all of the latest punny content be sure to follow along on Instagram! @acouplepuns